Love is an exclusive feeling!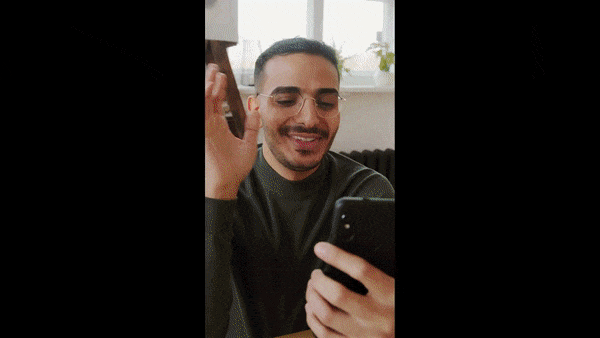 Sociality is the only dating app that offers exclusive matches, this means you won't receive hundreds of chat messages. Only one at a time so you can more focus on them.
​
By sharing what you'd like to do, nearby users will know what you're up for. Would you like to go hiking or have a coffee date? Let them know!
​
Sociality encourages users to send 15-second videos so you can see if people are real, what they look like, and if they're interesting!

It is required that users send five videos before they can engage in text chat with their match, this protects your security as well as saving you time and money before going to a date!
​
Why not other dating apps?
​Sociality is a leading dating app company. People of all backgrounds, body types, and ages will find a warm welcome on Sociality. Our mission is to inspire and enrich people's lives by offering a fair experience that is genuine, joyful, and positive.
​
The goal of Sociality is to make it easier for people to find each other, have fun, be positive, and get to know someone better before meeting them in person for date.
Sociality was born when we realized people were tired of bad dating apps therefore, we have created a good one!
Check their vibes over 15-second videos
After the fifth video, chat is open!